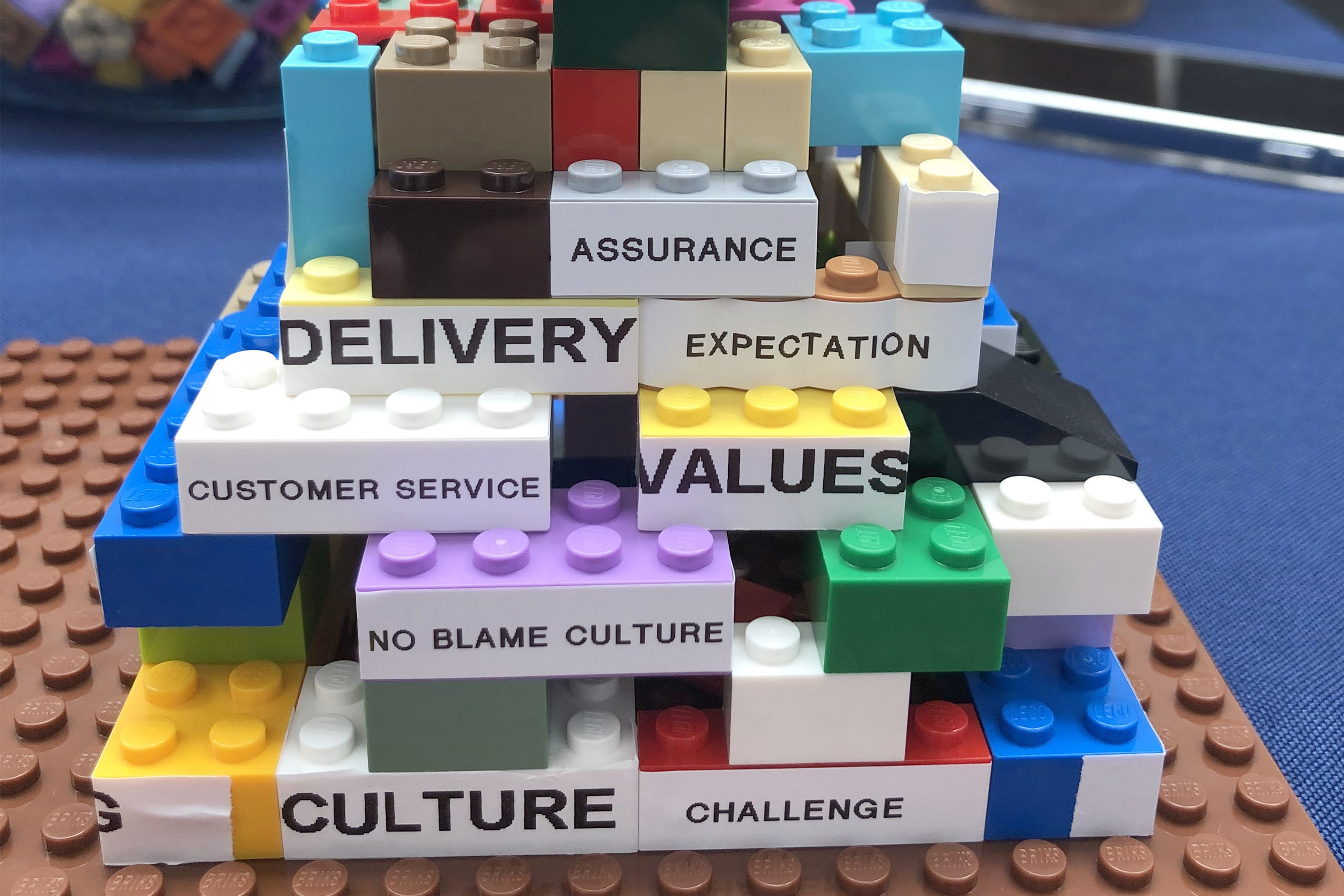 At Mayden, we believe that we work best together, which is why we have dedicated hack days where teams are able to join forces and collaborate on exciting new projects to help support our products. We've worked with our mental health customers for over 15 years and understand the importance of innovation in mental health technologies.
Hack days are a perfect way of sparking creativity and encouraging cross-team working and product development. Back in July the company decided to combine our quarterly Mayden hack days together into one single week-long programme, and that is when 'innovation week' came to life.
So, what is innovation week?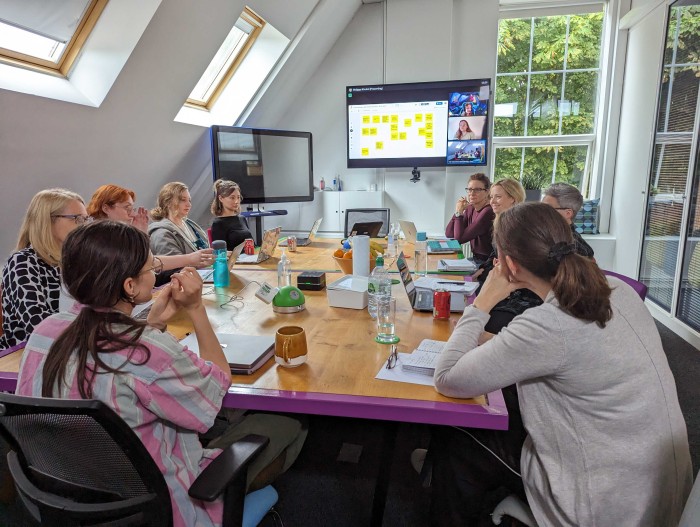 For one week, teams across the business dedicated time to look to the future and work on passion projects relating to a number of different areas including usability, features, reliability, monitoring and our way of working.
Innovation week allowed individuals who don't necessarily work together on a day-to-day basis the opportunity to collaborate and focus on problem solving around areas of interest to them.
The week kicked off with a session on innovation as we explored why innovation in mental health is so important, what innovation looks like to individuals and what it means at Mayden.
Of course it wouldn't be a Mayden event without being fuelled by food! We were well fed throughout the week as local businesses in Bath supplied us with fantastic lunches; ranging from fish and chips at the local chippy, Oyster Shell, to Indian street food wraps by Chaiiwala in central Bath.
Innovation in mental health: What did we achieve?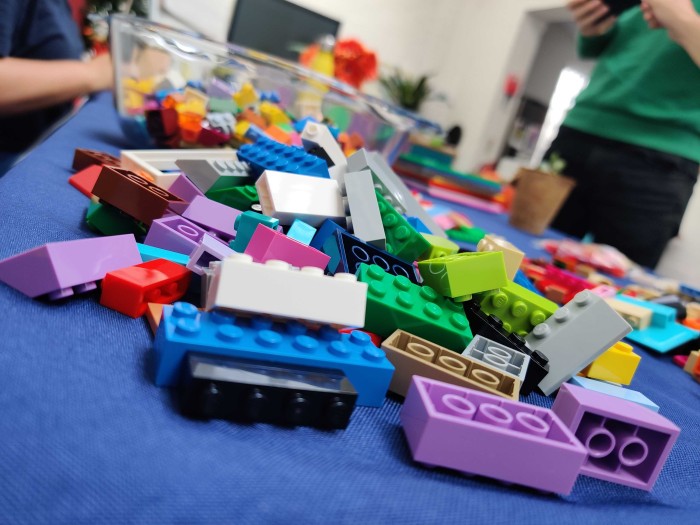 We had a super busy and productive week. A showcase was held on the final afternoon of innovation week where each team presented what they'd been working on. There were 19 groups in total covering a real mix of topics ranging from improving patient outcomes, innovation in mental health technologies, Mayden's approach to neurodiversity and improving the iaptus newsfeed.
We sat down with iaptus Developer, Tom Christensen, who was involved in the coordination of innovation week to get his thoughts:
What was the purpose of innovation week?
As a health tech company that's been around for over 20 years, we need to improve how we push new ideas forward and foster creative energy to help solve the biggest challenges faced by our customers and as an organisation. The focus of the week was to push ourselves into treading new ground, whether it's trialling innovative technologies or trying out something new in the way we work together.
What types of projects were worked on?
There was a good variety of internal and customer focussed projects. We had ideas integrated into our iaptus product, such as automating actions based on when a patient is moved between care pathway stages.
We also had internal developer focussed projects, such as working on our testing infrastructure which would allow our software developers to spend more time working on additional care pathway features for our customers.
Then there were way-of-working projects. Focussing on neurodiversity in the workplace and how we can work towards a more diverse and inclusive work environment.
This only scratches the surface of what was achieved, and hopefully our iaptus users and the Mayden team will see the impact in the year to come!
What did we achieve as a business?
I think we really saw the power of working in small, multi-disciplinary teams, getting UX, developers and customer focussed teams all in a room together.
The outcomes from the project showcase at the end of the week were awesome too, I'm pretty sure my jaw dropped seeing the care pathway automations and I know our customers will too.
Lastly, I think we achieved a lot of 'intangibles'. There was a great feeling of togetherness as a company and it was a breath of fresh air seeing what everyone could do when their creativity is unleashed.
Does this sound like the kind of company you want to work for?
We are always searching for talented and ambitious people to expand and enhance our work. You can find our current job vacancies here.