is creating digital technology that changes what's possible for clinicians and patients
We design, build and support insightful and interoperable systems for healthcare services in the UK and abroad.
For over 20 years, Mayden has specialised in technology that supports healthcare services deliver data driven, outcome focussed and patient centred care.
Our flagship product – iaptus – is a patient management system used in over 100 NHS organisations across the UK. Over the last 10 years we have focused heavily on creating a flexible and customisable health tech solutions, developing tools that help services run with efficiency and improve the patient experience.
It's our privilege to work alongside services as we move healthcare forward together.
We now integrate with over 20 digital health tech platforms so that services can safely and securely offer online treatment.
More than 15% of our work is focused on innovation, research and development, helping us solve the biggest challenges healthcare services are facing both now and for the future.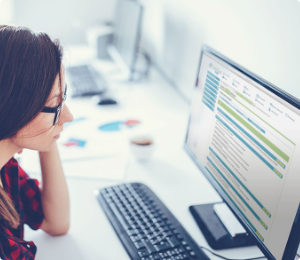 Dr Ben Wright
BSC MB BS MSC FFCI,
FRCPsych, CCDO
I've worked with Mayden since commissioning the development of iaptus in 2006 and have found they share our passion to give our
patients outstanding care through their digital solutions.
Their willingness to innovate to give patients and staff a great digital experience gives me reason to strongly recommend them as a strategic technical partner.
Judith Chapman
Clinical Service Manager
Berkshire Healthcare NHS Trust
Mayden is a professional but friendly company that respond in a 'We can do it, or we will work on it and get back to you'
way and they DO.
Staff are always helpful, knowledgeable and responsive to issues and questions raised – and give an individualised service to support our IAPT delivery.
Dr Ruth Dennis
NHS Hammersmith & Fulham


It's been an absolute pleasure to work with Mayden as they've developed and implemented iaptus for our service.
They demonstrate great
flexibility and have been willing to constantly adapt in order to meet the ever-changing demands of clinical work in our service.
Staff at Mayden are
approachable, friendly and always willing to work with us to resolve any queries or problems. I have no hesitation in recommending them very highly to other organisations.