is creating digital technology that changes what's possible for clinicians and patients
Health tech solutions: We design, build and support insightful and interoperable systems for healthcare services in the UK and abroad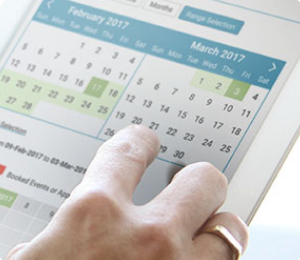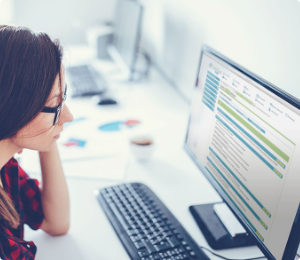 For over 20 years, Mayden has specialised in technology that supports healthcare services deliver data driven, outcome focussed and patient centred care. Our flagship product - iaptus - is a patient management system used in over 100 NHS organisations across the UK.
Over the last 10 years we have focused heavily on creating a flexible and customisable health tech solutions, developing tools that help services run with efficiency and improve the patient experience.
It's our privilege to work alongside services as we move healthcare forward together. We now integrate with over 20 digital health tech platforms so that services can safely and securely offer online treatment.
More than 15% of our work is focused on innovation, research and development, helping us solve the biggest challenges healthcare services are facing both now and for the future.