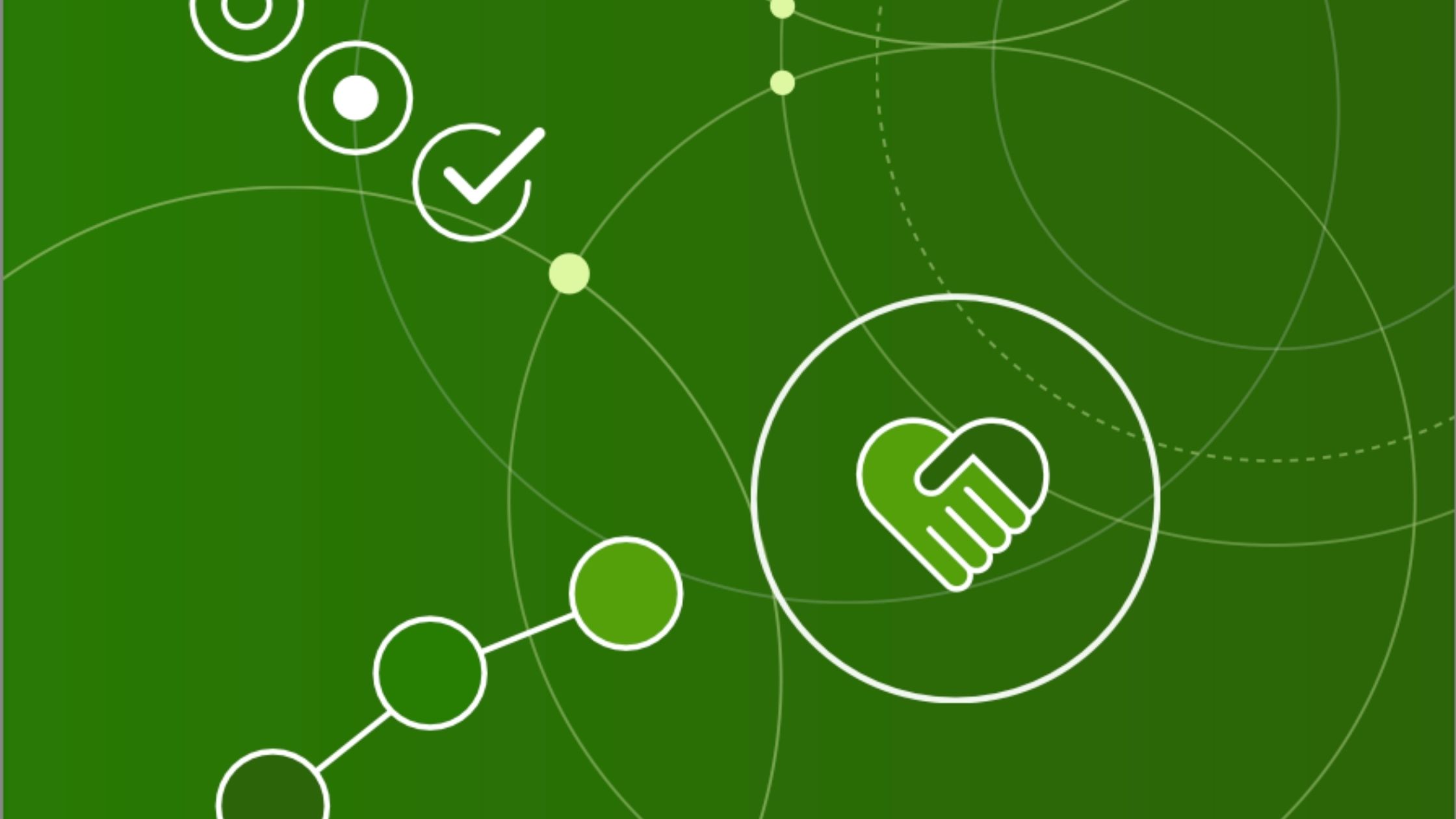 At Mayden, we are driven by a desire to help build a customisable digital care record that has the patient at its heart and that is continually learning and improving.
iaptus supports a range of physical and mental health services, from mental health services for both adults, children and young people, through to physical health services such as diabetes remission and weight management services.
iaptus is a comprehensive and customisable digital care record with built in, tailored care pathways to support each healthcare service's individual workflow. We prioritise the development of tools that improve outcomes for patients, enhance patient engagement and increase productivity.
Please have a browse of our brochure below:
iaptus is the customisable digital care record system supporting 180 services holding over 6.5 million records.
Mental health services:
NHS IAPT (adults)
NHS staff mental health and wellbeing hubs
NHS CAMHS (children and young people)
Mental Health Support Teams (schools)
University counselling
Primary care liaison nursing
Voluntary and private psychological therapy practices Independent practitioners and counsellors
Physical health services:
Diabetes remission
Weight management Cardiovascular disease prevention
If you are attending Digital Health Rewired 2022, please join us at Stand B20 to talk to the team and pick up your own hard copy of our Mayden brochure.
We are always seeking new and meaningful partnerships. If you're interested in discussing how iaptus can support your healthcare service then please get in touch

.