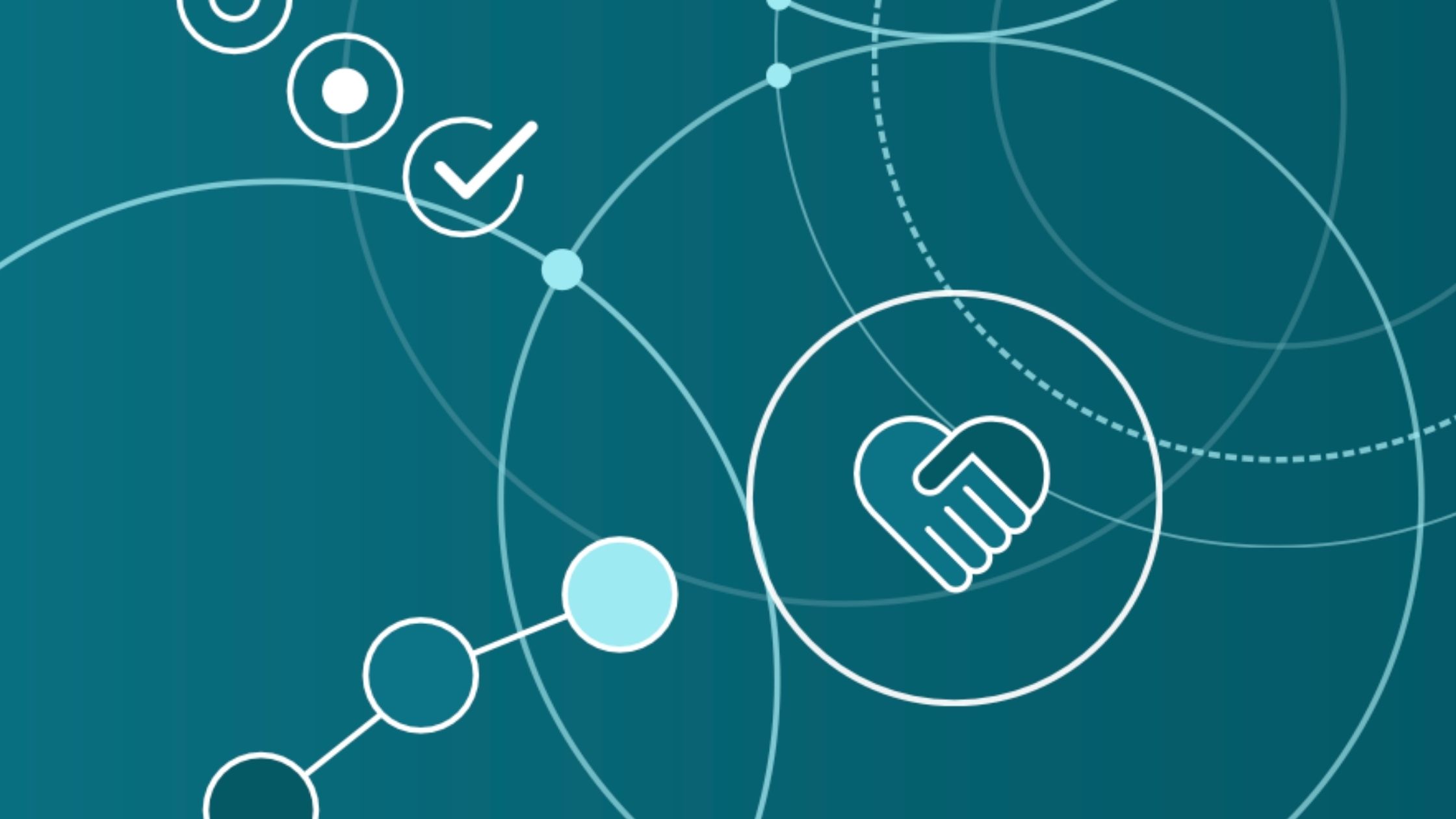 Our flagship product, iaptus, is a flexible digital care record system supporting both physical and mental health services to provide efficient and high quality care for patients. Our system is currently the leading clinical software for psychological therapies in the UK and is used by over 180 mental health services across public, private and voluntary sectors.
A highly modular, flexible and intuitive design, means that iaptus is able to be customised to meet the specific requirements of different clinical specialities.
iaptus can be fully integrated with a number of features to support your care pathways. Our software contains all the functionality you would expect of a flexible digital care record system, such as:
Diary management
Clinical and administrative note recording
Diagnoses and medication
Over 300 outcome measures questionnaires
Group session options
Alerts and clinical risk management
But we do far more than that.
Please have a browse of our Product Brochure below to find out more:
If you're attended Digital Health Rewired 2022, join us at Stand B20 to pick up a hard copy of our product brochure. 
If you're a current user of iaptus and are interested in integrating additional features into your digital care pathway, please raise a support log with your Account Manager.
Alternatively, if you would like more information on how iaptus can support your service then get in touch via our contact form or directly via email and a member of our friendly team will be happy to help.