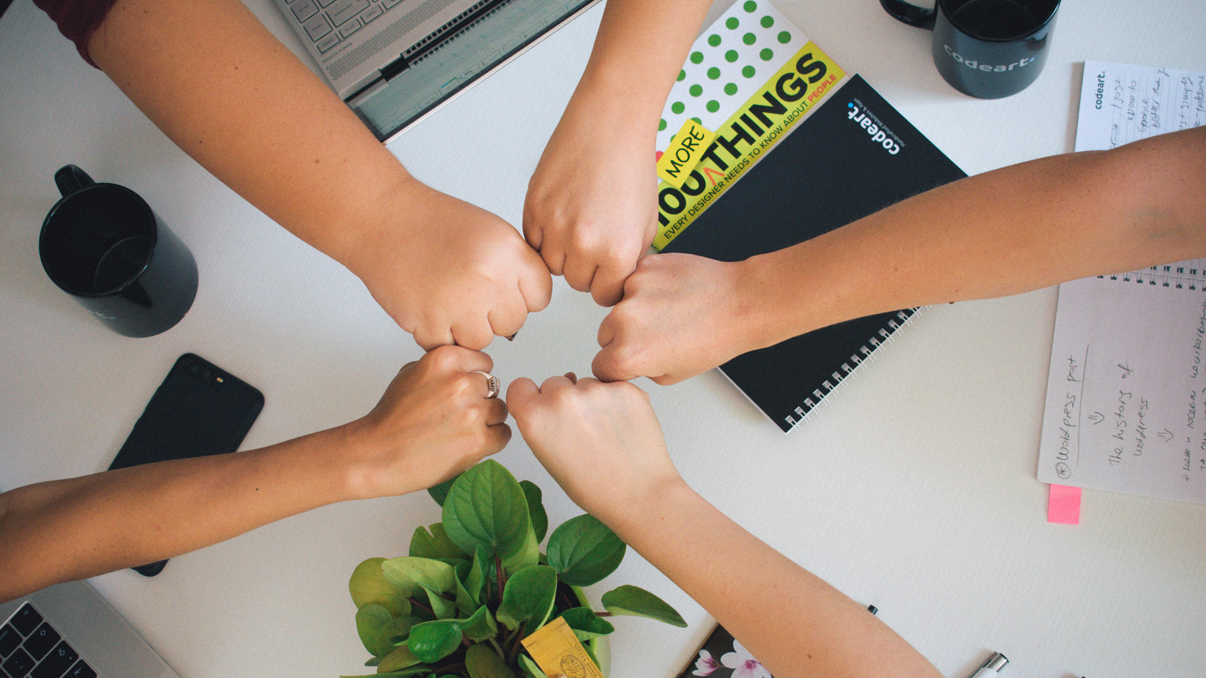 We are so excited to share that Mayden have been shortlisted in two categories at the UK IT Awards 2021 – Developer Team of the Year and Data Science Project of the Year. 
During the last 18 months our colleagues have focused on finding creative and innovative solutions to the unprecedented challenges faced by mental health services during the pandemic. Most of our clients are delivering psychological therapies within the NHS Improving Access to Psychological Therapies (IAPT) programme. Right at the start of the pandemic, they asked whether we could help them deliver secure one to one therapy sessions via video as face to face sessions became impossible almost overnight. Our developers responded immediately by working to integrate a video feature into our flagship product, iaptus, meaning that one-to-one therapy sessions with (often vulnerable) patients could still go ahead. 
In addition, we launched an online patient booking feature that empowers patients to book their own appointments using their mobile phone or computer. The feature has been shown not only to reduce the administrative burden for services but – by offering patients a choice of available appointments and allowing them to select a time and date that best suits their schedule – to also reduce both waiting times and missed appointments. Services can now use this in combination with multiple other iaptus features to form a complete digital care pathway.
Meanwhile, our data science team was working on a project to demonstrate that IAPT data can be used to predict patient outcomes, and by providing insights into the likelihood of disengagement with therapy, enabled clinicians to take action to intervene and improve attendance / dropout rates. Around 30% of patients disengage before treatment begins and a further 35% disengage during treatment. These predictive tools are already in live use, offering insights that will help more people with common, debilitating mental health conditions access treatments that can have a profound impact on their lives.
On being shortlisted, Kayleigh Stevens, Feature Owner for iaptus video integration, commented:
Ruth Waterfield, developer for iaptus, said:
Alice Davis, data scientist researcher at Mayden, commented:
Paul Fletcher, Group CEO, BCS, The Chartered Institute for IT, said:
We couldn't be prouder of our shortlisted teams, we're in fantastic company. Wishing the best of luck to all the UK IT Awards finalists in November!