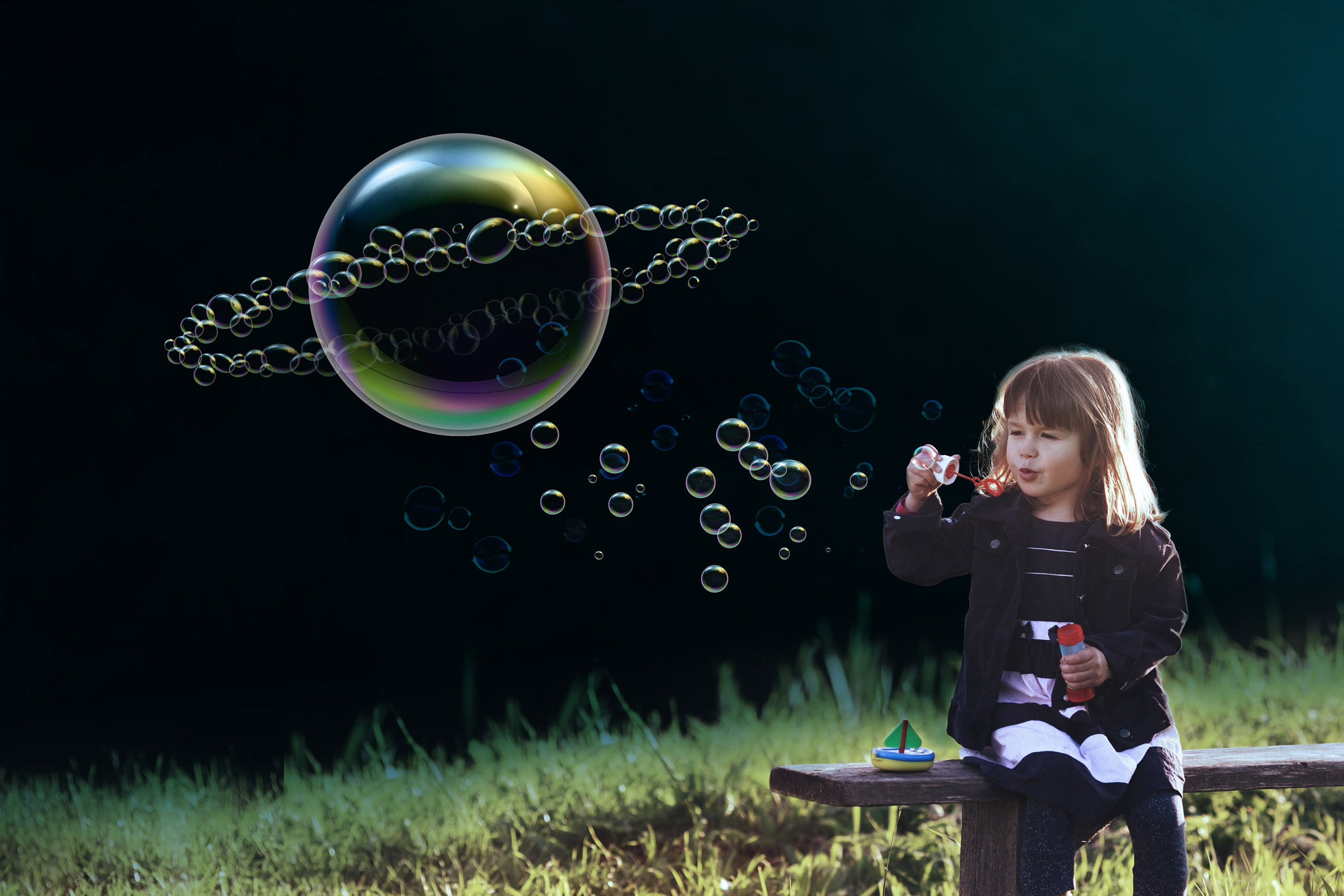 BUILT TO ENABLE OUR GROWING BUSINESS – AND YOURS
Orbit is the mini-enterprise system that supports everything we do at Mayden. We've grown from a start-up to a company of over 130 people. With Orbit on our side, we've expanded to new offices and launched numerous new products. With Orbit, you'll get maximum impact from a mini system. It's packed with good stuff that enables your people to work together seamlessly across teams and projects. Now, Orbit supports clients across the private and public sectors: proving that great things do come in small packages.
DO MORE WITH LESS.
GET MAXIMUM IMPACT FROM OUR MINI ENTERPRISE SYSTEM.
Unparalleled reporting shows you how your business is performing.
Designed specifically for SMEs
An enterprise system focussed on the tools small businesses need to grow
Easy and fast access to your dedicated support team
A single enterprise system to support every area of your business
EXPLORE ORBIT'S FEATURES: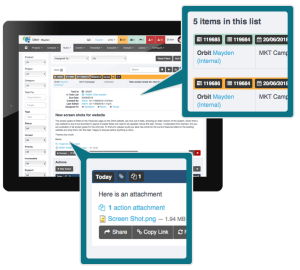 Create and assign tasks for collaborative and coordinated working:
Our new Boards functionality allows you to have complete visibility of your projects and work seamlessly across everything from start to finish
Create task lists for specific goals or projects
Attach files and share for instant collaboration
Discuss the details by adding notes against tasks
Flag tasks and set reminders
Set and track deadlines
Input time estimates to allow comparison with total time taken to complete
Track progress and time spent on each task, feeding into timesheets and keeping collaborators up to date
Customer Relationship Management (CRM)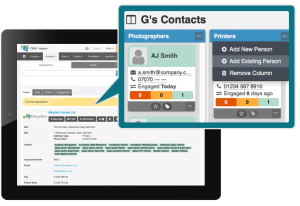 Manage Your Contacts with up-to-date records of the people who matter to your business:
Store complete and up-to-date contact information
Tag and organise your contacts into categories (like clients, leads, partners)
Group clients and leads by particular interests to enable highly targeted e-communications
Monitor engagement with contacts from across your company
Create your own custom contact groups and tags
Anywhere, anytime access, so you'll always have the information you need.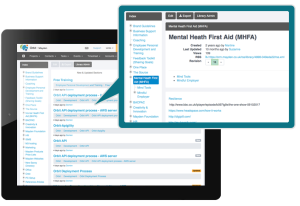 Upload, share and access company information securely:
Upload documents, images, notes and links for access by colleagues
Create library pages with key information that can be shared with your entire staff
Cloud based and accessible on the go.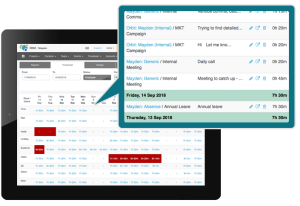 Plan, manage and report on employee's time with hassle free time tracking:
Employees record their time against tasks to populate timesheets
Staff can also enter timesheet information on a "business as usual" or ad-hoc basis if not related to a project or task
Simple and fast
Built in reports for time spent on tasks and projects, enable you to break down activity on a particular project across teams
Enables smarter planning with a clear understanding of productivity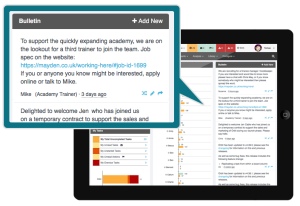 Communicate more clearly with your people, clients and potential customers:
Email campaigns – Connect with your contacts
Draft and send emails to groups of clients, prospects and leads
Add an email signature, attach files and address your contacts by first name
Bulletin – Keep your team talking:
Share updates — news feed style — across the company
Communicate news and important information like contract wins and upcoming events
Update your bulletin boards with the latest information from tasks.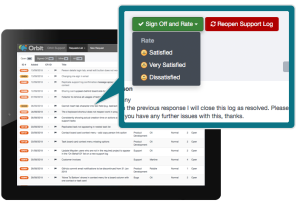 Track and resolve customer support requests quickly and efficiently:
Customer support tickets automatically feed into employee task lists
Log each contact made with a customer including when the contact took place, the reason and the results
Assign follow up actions to a specific member of staff as a task, with automatic notifications so nothing slips through the cracks
Automatically generate emails to clients to get instant feedback
Create detailed reports about the volume of support requests, the time taken to respond, and customer satisfaction
Identify trends and evaluate your customer service performance over time.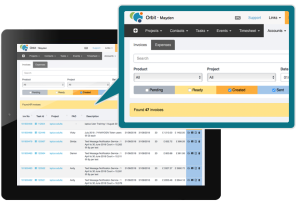 Keep on top of your finances with a real time view of work and costs:
Create, save and export invoices directly from Orbit
Quickly view the client, date, progress, value and invoice number related to specific tasks
Generate reports showing the status of your invoices company-wide and filter by progress to see which invoices are pending, ready, created, sent or unsent, overdue and paid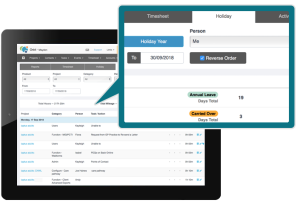 Get the clearest view of your business performance in real time:
Detailed breakdowns in simple, clear, predefined reports
Timesheet reports enable you to view activity by individual
User satisfaction reports show your customer service performance and response times
Customer engagement reports enable you to see the frequency of contact made
Keep track of holidays for all team members and view conflicts
Get a high-level overview of the hours spent on specific tasks or during set periods
If you're interested in learning more about our mini enterprise system or booking a demo, please fill out the enquiry form below or call 01249 701100.