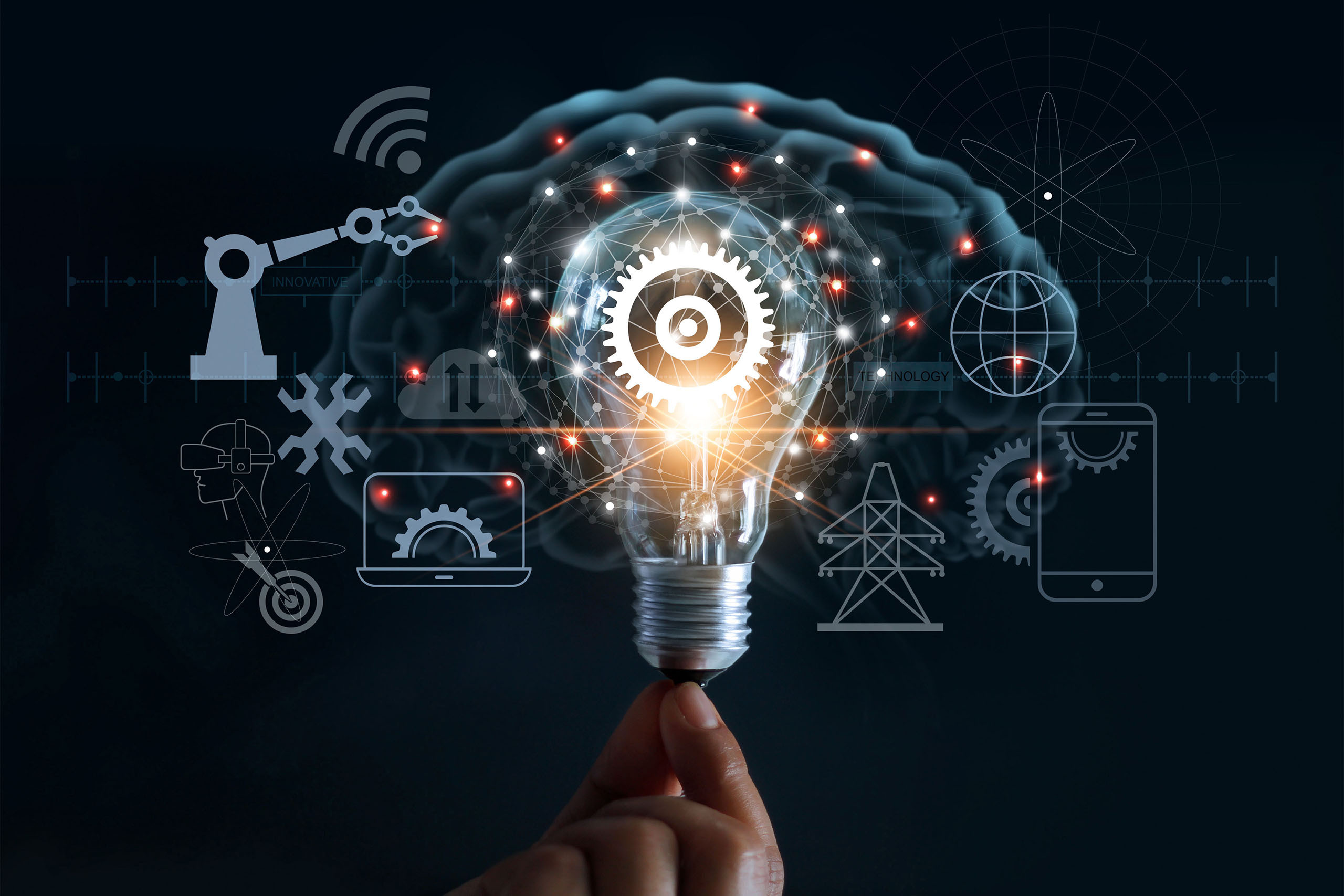 Mayden has been included in the latest edition of the DBT (Department for Business and Trade) Digital Health Playbook. We are proud to be featured in the relaunched Playbook, alongside some of the UKs most innovative health tech companies. Since featuring in the 2022 edition of the playbook, Mayden has continued to grow its exports in Australia, Canada and Ireland.
Chris May, Founding Director and Jamie Shaw, Business Development, attended the DBT Digital Health Playbook Networking event in July, hosted within the wonderful setting of Rathbones, London. Playbook companies were provided the opportunity to connect with the DBT team and network with the other Digital Health Playbook entrants.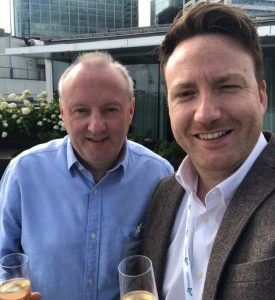 Jamie says of the inclusion in the Digital Playbook: "Mayden continues to be committed and excited by our export journey, with several new overseas clients onboarded in the last 12 months. We are eager to learn more about the role technology plays in supporting clinicians and patients in overseas territories. We recognise and appreciate that international markets have unique healthcare landscapes, with localised challenges and nuances. At Mayden, we want to share how our flexible technology can help overcome these challenges to deliver data driven, outcome focussed and patient centred models of care."
What is the DBT's Digital Health Playbook?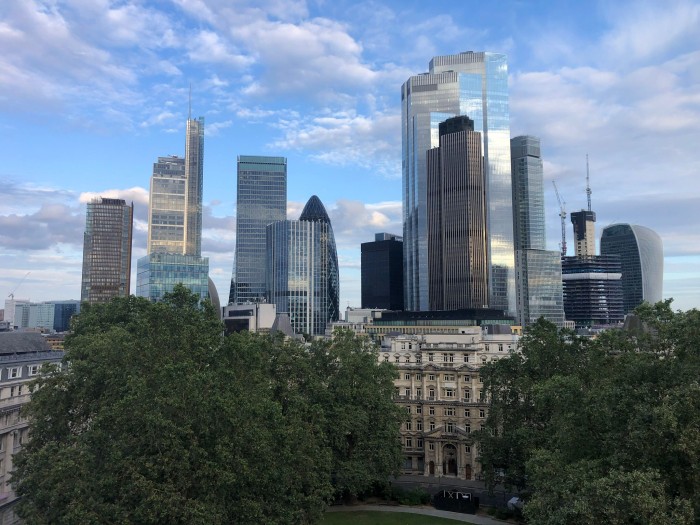 The Digital Health Playbook provides a platform to showcase UK based innovators to a global audience. The Playbook is shared worldwide across the DBT network to maximise the exposure of British innovation that can help to solve the most pressing healthcare challenges facing the world today.
The global uniqueness of Mayden's innovations and our representation of the UK's journey and direction in digital health were all viewed positively as part of an ongoing assessment and review of companies included in the playbook.
How is Mayden supporting the future of digital healthcare?
Our Electronic Health Record (EHR), iaptus, continues to support over 200 mental health services across public, private and voluntary sectors across the UK, Australia, Canada and Ireland. We know we have a first-class patient management system that clinicians working in mental health services love using, so we want to see more clinical services across healthcare benefit from this. iaptus is starting to be used in gambling addiction services as well as some wellbeing, weight management and diabetes programmes.
Digital technology has a key role to play in creating sustainable models of healthcare for the future. Mayden has spent the last 20 years developing digital health solutions that are patient centred, data driven and outcome focussed. As a health tech company, we have a focus on innovation, research and development which helps contribute to solving the biggest challenges health services are facing both now and for the future.
We also believe that safe, effective, high quality care is dependent on interoperability. We are always looking to form meaningful partnerships with other digital health experts to design software that has a demonstrable impact on outcomes for services and patients. There are few types of developments that system suppliers can make to their products that have as big an impact, to both clinicians and patients, than when systems can work together. That's why we actively seek out opportunities to integrate with other systems and, over the last 10 years, have formed partnerships with over 30 partners.
If you would like to become a digital partner or are interested in hearing more about our product, iaptus, please get in touch.