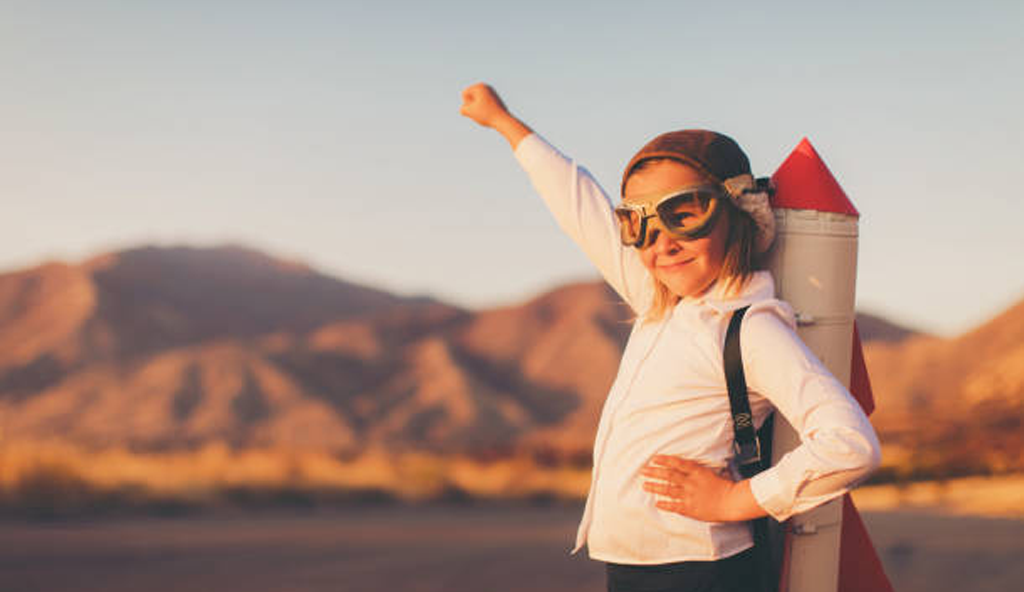 Over the last few years it has been amazing to connect and share our organisational development experience with a range of individuals and organisations seeking to break their particular mould, shake things up, or try something radical – all in the name of making their workplace a better place, for the people who work there and for the clients they serve. 
Mayden's story about our own evolution to a different way of working recently caught the attention of the Science and Technology Facilities Council (STFC), a constituent part of UK Research and Innovation (UKRI). STFC supports research in astronomy, physics, space science and operates world-class research facilities for the UK. Yesterday we were delighted to welcome their team virtually to pick our collective brains about why we made a transition to a flat structure based on self organising teams. The STFC team were keen to understand not just why we embarked on this organisational development journey but also how we are doing it and crucially, of course, how it's going.
You may have heard organisations talk about their 'secret sauce' – their own special ingredients and methods for making their company a special or progressive place to work. Well, at Mayden there's nothing 'secret' about our 'sauce'. We love sharing our recipe with people who are curious about getting creative in their own company 'kitchens'.  
Therefore it was a joy for us to spend time with the team from STFC, sharing a taste of our sauce and hopefully adding a dash of inspiration that will allow them to start experimenting with ingredients of their own. Together we explored what inspired us to take our first steps, why agile principles and coaching have become cornerstones of our way of working, and how we ensure that every member of the Mayden team feels empowered to have their say in our future direction. We welcome meeting people from organisations who are ready to take the first steps on their journey to a different way of working that empowers staff, enables transparency in the name of ever better decision making, and allows teams to use their collective expertise and experience to do their very best work. 
Our organisational development recipe book...
When Mayden embarked on creating our recipe we couldn't be certain if we would end up with a 'sauce' worthy of MasterChef. There is no step by step guide to this stuff. There is no fool-proof 'recipe book'. The possibility of your organisational development efforts ending up half-baked can feel unsettling, for sure. But that doesn't mean it isn't worth selecting some well considered ingredients and giving it a go. We're now really excited to follow the journey and experiences of the team at STFC.
Later in 2022 we'll be publishing a book sharing our own Mayden story. Our book will offer an insight into why we are motivated to be better – and how we are attempting to be just that through a continuous process of experimenting with, and iterating, how we work. Featuring contributions from colleagues right across Mayden, we hope it will inspire other organisations to try breaking out of the structures that confine them and offer them the confidence to make their very own sauce. 
Watch this space… we can't wait!