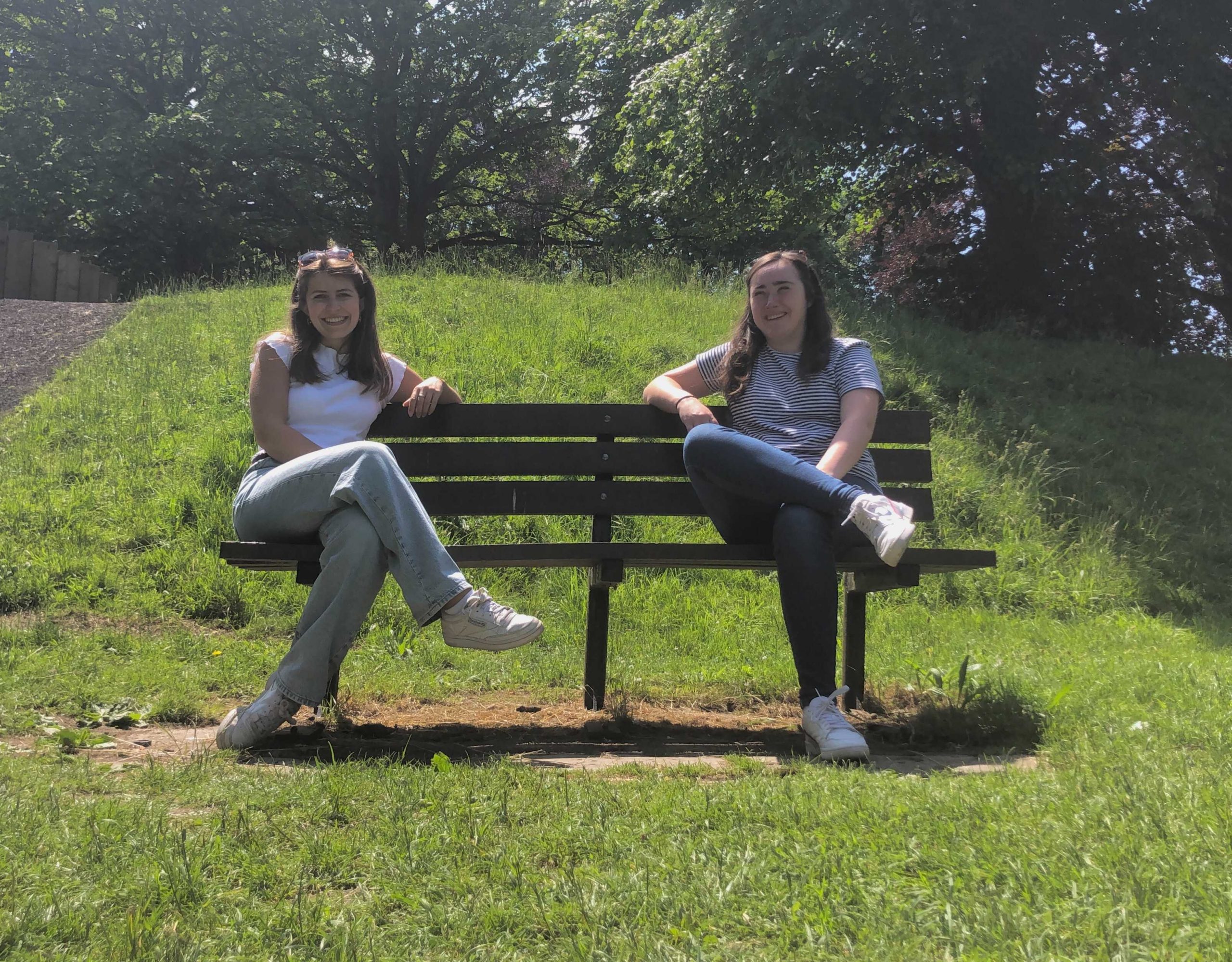 We partner with the University of Bath to offer industry placements to undergraduate and postgraduate students. Two of our recent placement students, Emily and Lottie have been reflecting on their experiences as their placements come to an end.
Over the past academic year, we've had six students on placement from Computing, Data Science and Business courses. We aim to give students a really good and rounded work experience; they become an integral part of one of our teams and get stuck into live business projects that contribute to our company objectives. They are active and equal members of our Mayden community.
Expectations and reflections
Emily Quinn and Lottie Bodley Scott, both in their second year of the Business BSc course at the University of Bath, started their placements with Mayden four months ago. They joined the business development team and have been involved in projects to research, evaluate and prioritise potential markets and to investigate market trends. They've been enthusiastic champions of the projects they've taken part in and have even chosen to share what they've learned from market research in lunchtime talks to the whole company.
Having both completed previous placements with other companies, the students are in a good position to reflect on how Mayden's flat structure and way of working has given them a different placement experience. 
Emily and Lottie say that they've found working in self-managing teams has been motivating and they've enjoyed the accountability and flexibility that the teams have in managing their own tasks and timeframes. The team-centric workplace has been especially important to them during the pandemic, with a warm welcome from the start of their placements and daily 'stand-up' meetings to check in with the team. Having the opportunity to get involved in a variety of projects and working groups has, Emily and Lottie say, offered them an invaluable and well-rounded placement experience. 
Thank you Emily and Lottie for all you've contributed during your placements at Mayden – we've loved working with you and we wish you all the best with your studies and your future adventures in the world of work.
Get in touch for your placement opportunity
Read Emily and Lottie's blog to learn more about their reflections on their placement experience. For more information about student placements at Mayden contact Suzanne Baker suzanne.baker@mayden.co.uk