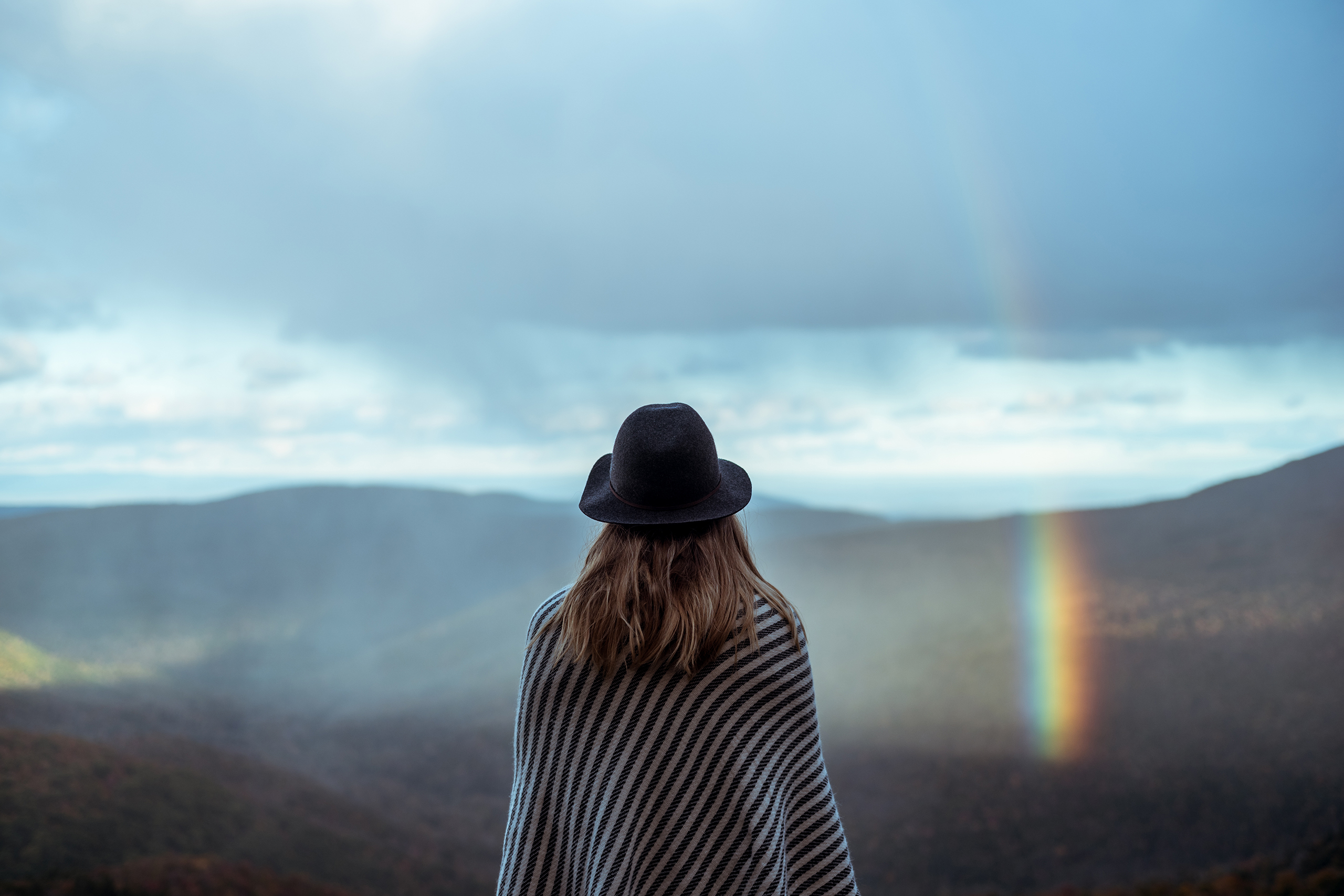 "Change will come, and if you acknowledge this simple but indisputable fact of life, and understand that you must adjust to all change, then you will have a head start." Arthur Ashe
IAPT has long been a place of innovation. Born during a recession and developed during austerity, the programme has grown to address the mental health needs of a population.
Incremental improvement is at the heart of the IAPT programme. Routine collection of activity and outcomes data provides therapists and service managers with up-to-date information on an individual's progress. This combined with regular, outcomes-focussed supervision supports services to continuously improve and deliver high quality care.
Digital innovation has contributed much to what IAPT has achieved and Mayden is very proud to have worked hand in hand with IAPT services since the programme's inception. A great deal has changed in those eleven years, and both IAPT and Mayden's EPR, iaptus have evolved and adapted.
Adapting to today's world
As a result of the Coronavirus pandemic, our population is facing some of the most significant health challenges in living memory, with many lives and livelihoods lost. There will be long term implications for people's mental health. The national lockdown has brought into focus the benefits of the digital provision of healthcare, and IAPT services were already well placed to rapidly adapt.
We understand from our customers that while referrals have dropped during the past three months of lockdown, appointments have barely skipped a beat. Many of our customers have moved to completely remote working environments, adapting to meet the needs of their patients, circumstances and resources.
The IAPT programme – and particularly those services using iaptus – have had the ability to offer a fully digital service for some time.
Digital innovation: Changing what's possible
At Mayden our mission is to create digital technology that changes what's possible for clinicians and patients. Through collaboration with IAPT services, we continually develop iaptus with digital workflows in mind, building and improving integrated features and workflows to transform the way services are run – increasing efficiency and empowering clinicians, administrators and patients.
iaptus now provides our clients with a fully digitised referral-to-discharge pathway. Clinicians can use iaptus safely and securely from home. Patients can self refer using an online form, receiving updates about the progress of their referral, booking their appointments online and completing outcome questionnaires online in advance.
With the use of our new integrated video feature, remote one to one appointments can be held securely from within the patient record. Patients can also be referred for online treatment with a number of providers, with data on progress captured and saved in the clinical record automatically.
Clinicians can send letters digitally to GP practices, and SMS messages and letters can be sent to patients with the click of a button. Data exports and visualisations provide real time insights to clinicians and service leaders, helping them to predict and support the changing needs of services, staff and patients.
Working together
Even as we at Mayden work remotely during the pandemic, we continue to develop iaptus with ambition. Your feedback and collaboration make all of this possible and we are keen to hear your suggestions and requests for developments to the system that could further support the digitisation of your services at this time. You can share your ideas with us using the iaptus Innovations platform, or simply talk with your account manager.
You can find out more about the range of features available in iaptus to support the digital transformation of your service here. And if you have any questions or would like to find out more, please get in touch with us using the contact form on the iaptus website.
We know that change is certain, though we cannot yet fully understand what it might look like, or how the health and recovery of patients will be impacted. What we do know is that IAPT is prepared, adaptable, digitally enabled and open for business.