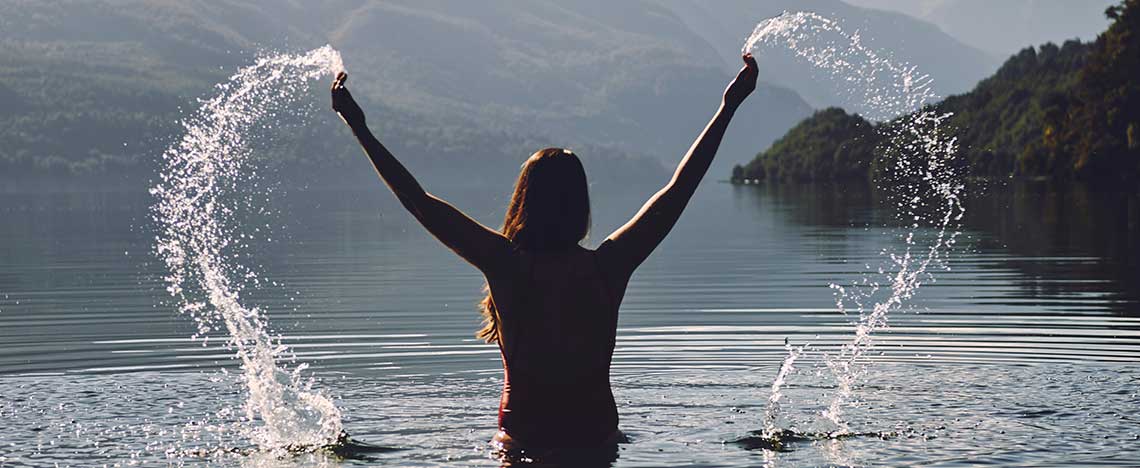 International Women's Day 2019 is a good time to look back and reflect on the government's Women's Mental Health Taskforce report, which was published in December 2018. The report was commissioned in 2017 in response to a rise in mental ill health in women and girls.
The relative number of men seeking access to mental health services has remained relatively stable in recent years however the number of women has continued to rise, with many experiencing stark differences in the support that they receive compared to that experienced by male patients.
The taskforce found that "discussions about mental health, alongside service design and delivery, frequently fails to take gender into account. This can lead to situations where services can be inadvertently discriminatory towards women because they have been designed, whether consciously or unconsciously, around the needs of men."
Through interviews with patients the taskforce discovered that women are often left feeling powerless: without a say in where, when and how they receive treatment and who they receive treatment from. This included not having a choice or a voice in whether the service they receive is delivered by a female or male practitioner. The report found that high staff turnover can leave female patients feeling vulnerable and unable to create relationships with the professionals delivering their care, which in turn prevents them from feeling that they can openly share their experiences of trauma or abuse.
As a result the report makes a series of recommendations for improved consideration of gender balance in the design of mental health services. In addition the Taskforce has developed a set of gender and trauma informed principles as a strategic tool to help commissioners, providers and practitioners consider the specific needs of women with mental illness at a local level.
The report is particularly timely as International Women's Day 2019 will focus on improving gender balance and greater female participation across all areas of society from the economy to healthcare. By recommending that female patients and clinicians work together to co-design and co-produce mental health services in the future, it is hoped that services will continue to improve and reflect on how they respond to women's lived experiences of mental ill health and trauma.
Sources: The Women's Mental Health Taskforce report, Dept. of Health and Social Care, Dec 2018.