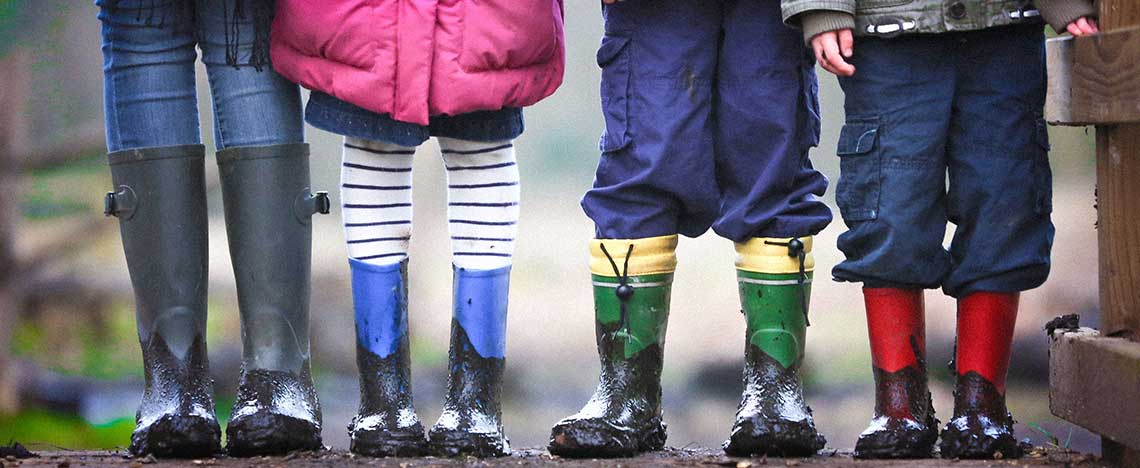 The CYP NHS Long Term Plan proposes to give children a stronger start in life by improving healthcare from birth, providing better support to those with long term conditions and expanding support available from community-based mental health services for those with mental health conditions. The plan states that funding for children and young people's (CYP) mental health services will grow faster than both overall NHS funding and total mental health spending.
This underlines the commitments to mental health services for children and young people that were made in the Five Year Forward View for Mental Health. The news will be welcomed by CYP mental health services, but as with previous commitments, it will be vital that the funding is earmarked for and reaches front line teams to help them develop their workforce and meet the ambitions of the plan.
What does the plan mean for children and young people seeking support from mental health services?
For those experiencing common mental health issues such as anxiety and depression, the plan commits to better access to community mental health services. It sets a target for at least an additional 345,000 children and young people aged 0-25 to access support via NHS funded CAMHS, community mental health services as well as support in schools and colleges by 2023/24. The plan commits to ensuring that 100% of children and young people who need specialist care are able to access it in the coming decade.
The plan also reiterates commitments made to the CYP mental health green paper in improving access to mental health support for children at schools and colleges across 25% of the country by the end of 2023, via Mental Health Support Teams in Trailblazer areas. These new teams will be supervised by NHS CYP mental health services and will test a four week waiting time standard. NHS England intends to use this work to evaluate whether more 'upstream prevention support' such as better information sharing and the use of digital interventions can lead to reduced demand for specialist CYP mental health services.
Children's Mental Health: CYP NHS Long Term Plan
Young people often experience a gap between CYP and adult mental health services, and between CYP mental health services and other services for health and social care. The plan proposes to address this by extending current service models to offer care to those up to 25 years old, and by taking an integrated approach across health, social care, education and voluntary sector services. This reflects commitments in the plan to move towards integrated care systems and service models for young people that offer person-centred and age appropriate care for mental and physical health.
The i-THRIVE operating model – cited in the plan as being used by services covering around 47% of the under 18 population – is supporting the development of integrated services focussed on the needs of children, young people and their families. The plan proposes that this model can be extended to cover services for those up to 25 years old. The model, developed by the Anna Freud Centre and UCL with Tavistock and Portman NHS Foundation Trust, encourages shared decision making between mental health services and the children and young people in their care.
For children and young people with an eating disorder, the plan promises easier access to specialist services, with these services receiving additional funding. New waiting time standards will be implemented across services by 2020/21, with patients waiting no longer than one week for urgent cases and four weeks for non-urgent cases.
For those experiencing a mental health crisis, the plan commits to expanding age-appropriate crisis services, giving children and young people access to services 24/7 with NHS 111 acting as a single point of access. The plan also cites learning from vanguard sites that children and young people who received intensive follow-up support as part of integrated community mental health services made less use of crisis services.
While the plan sets out milestones for proposals on a set of clinical priorities, including improvements in adult mental health services, it does not do so with CYP mental health services. The commitments to improving CYP mental health are sufficiently ambitious that it seems a missed opportunity not to have set milestones up to 2024.
Join the conversation on Twitter using the hashtag #NHSLongTermPlan.