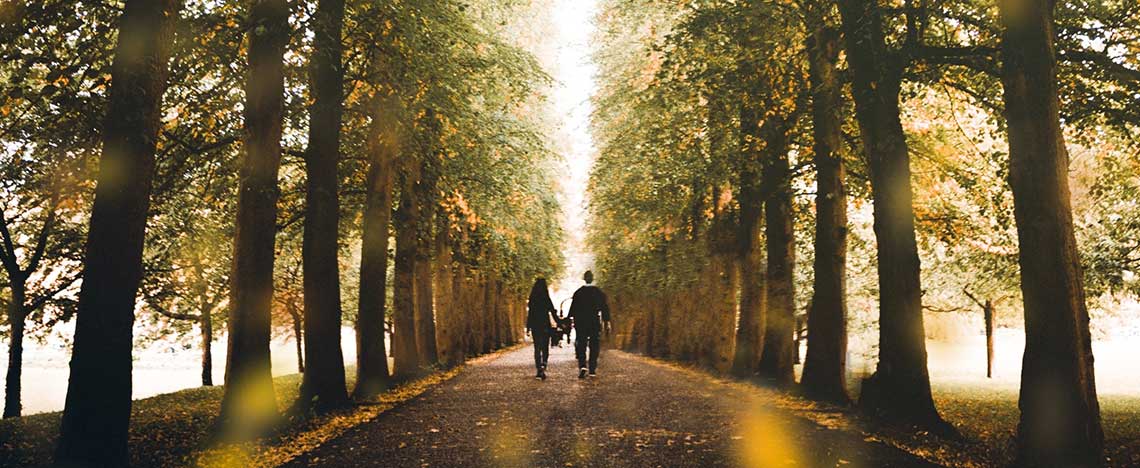 On Tuesday 16th October, the All-Party Parliamentary Group on Mental Health (APPGMH) released details of their inquiry into the progress of the Five Year Forward View for Mental Health (FYFV-MH). The report, Progress of the Five Year Forward View for Mental Health: On the road to parity, comes at the halfway point of the FYFV-MH and as we await the NHS long-term plan for mental health.
The APPGMH inquiry consisted of over 70 written submissions, two oral evidence sessions, a focus group of service users and carers and a visit to the Central and North West London NHS Foundation Trust.
The report praises "transformational" progress made in targeted specialist services – particularly perinatal, early intervention in psychosis and improving access to psychological therapies (IAPT) – saying "all those involved should feel proud of the lives changed by improved services". We couldn't agree more, and applaud all our NHS clients working in IAPT for what they have collectively achieved over the past 10 years of this service innovation.
But the report goes on to conclude that core community based mental health services have missed out on similar attention and investment.
Both specialist and core services need adequate funding given current levels of mental ill health in our nation and historic funding patterns compared to physical health services.
IAPT is still only designed to meet a quarter of need, and whilst the FYFV-MH aims for at least 35% of children and young people with a diagnosable mental health condition to get NHS-funded community treatment by 2020, this still leaves many without support.
The APPGMH report goes on to identify distinctive features of these more successful services which core services should now also benefit from, including maximum wait times and targeted investment.
In IAPT we also see: consistent use of evidence based treatments, standardised care pathways, novel clinical roles, co-created IT systems and openness to digital treatments.
Crucially, IAPT is able to be more transparent about its impact on patients' lives and the value it delivers to the NHS than arguably any other physical or mental health service in the NHS. This is due to routine outcome measurement at every appointment, and an excellent data collection record against the national minimum dataset.
Yesterday's report is right to point out where core mental health services lag behind the likes of IAPT. The NHS can respond with investment and target setting in core services, but also looking where it should transfer service design, digital and data lessons of services like IAPT in order to move mental health services forward together.
Read more about how Mayden and iaptus are giving IAPT services insight into their effectiveness here.