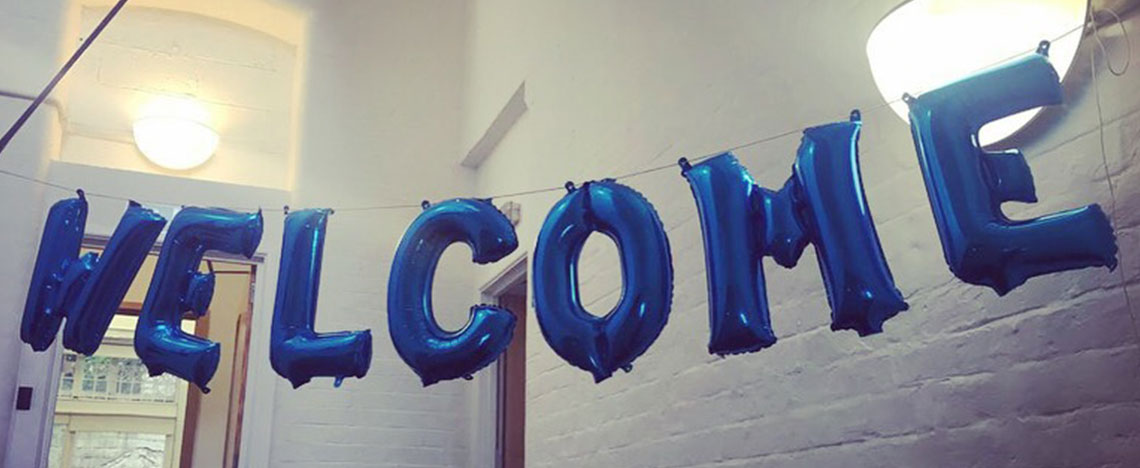 Last month, we moved from our home at One Widcombe Crescent to some brand new digs.
The Old Dairy is a beautiful Victorian red brick in Oldfield Park, with open plan office space and (yet more!) stunning views over the city toward the Royal Crescent. It's based about two miles southwest of Bath's city centre and is a short walk from Oldfield Park train station, near to Moorland Road – it's great to have such an eclectic selection of shops and eateries right on the doorstep.
The building has 11,000 square foot of office space – that's a 50% increase in size for us, which means plenty of room for meetings and collaborative working, as well as space to continue to expand the team and develop our culture.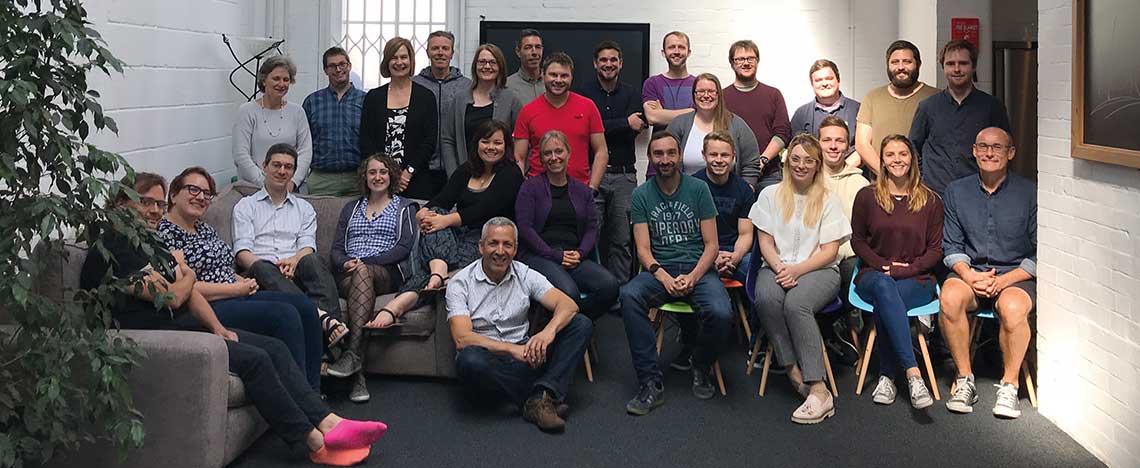 We've been brainstorming ideas to bring the space to life, and are excitedly planning a galleried cinema seating area for presentations and movie nights.
Meanwhile, iO Academy has moved into the space at One Widcombe Crescent, allowing them to teach multiple cohorts of aspiring developers simultaneously, increasing their intake to meet demand. Find out more on the iO website.