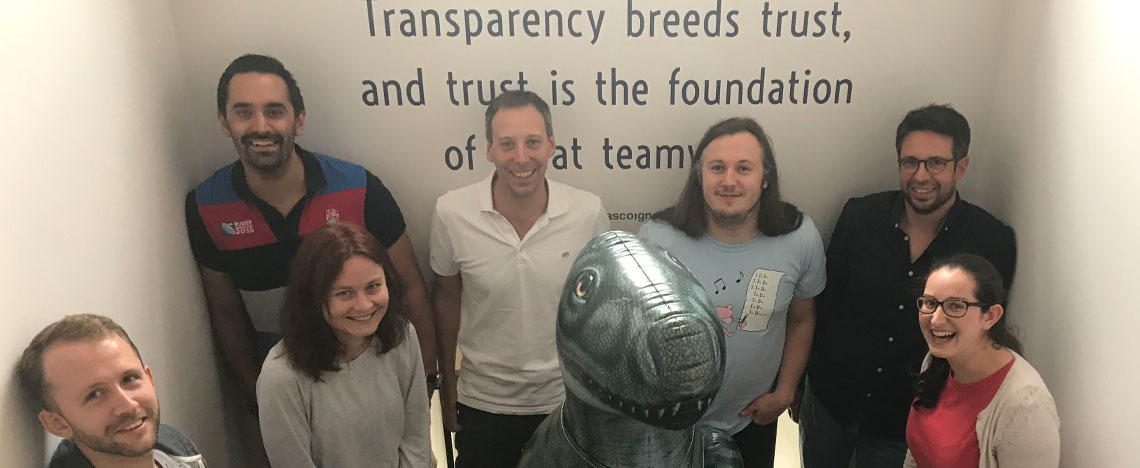 We are delighted to be named finalists in the UK IT industry awards for Best Development Team of the Year.
Our development team is the driving force behind our product, the champions for our users and a crucial voice in the way that our company is structured and run.
Not only do our developers work hard to continually improve and build upon our products but they are also key members of our team sharing their skills, wisdom and experience to help the rest of the company to learn and grow. Involved in organisational development, strategy, customer service and business continuity, there isn't an area of our company that hasn't benefited from the passion and commitment shown by our dev team.
They routinely go above and beyond what is traditionally expected of a development team, and we are so glad that they are getting the recognition that they deserve.
Not only are they a talented bunch, but they are also some of the loveliest people you will meet and we are very proud of them. We may be a tad biased, but we don't think a better team exists.
Thanks for everything that you do, and fingers crossed for the win!