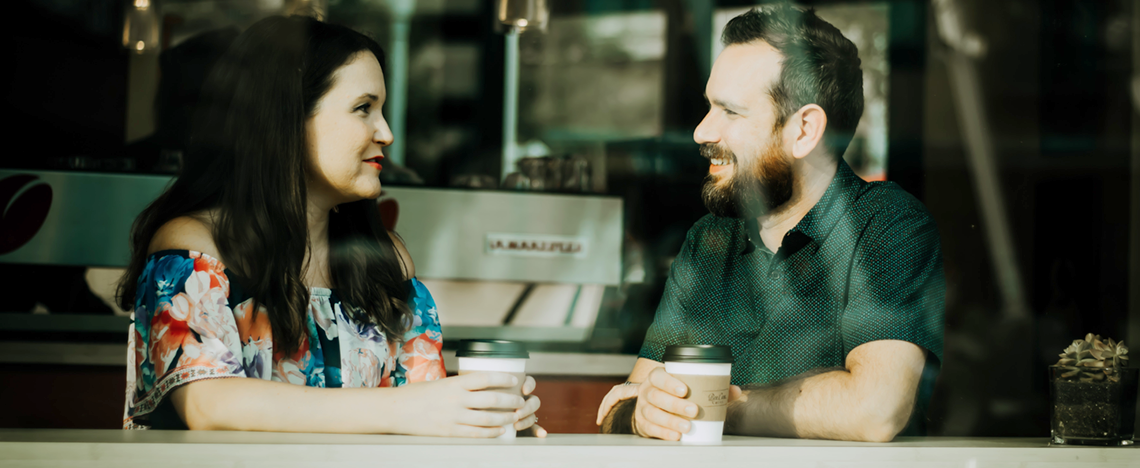 As part of our blog series on Mayden's coaching programme, we talk to Ben, a software developer, about his experiences. Ben holds an MEng in Structural, Civil and Environmental Engineering and his desire to work with ethical purpose attracted him to work here at Mayden.
Why did you decide to give coaching a try?
Why not? I'd never tried it before and it seemed pretty non-invasive. Outside of work, I have a few things competing for my time, so being able to participate in coaching during working hours has been great – I think I would have found it difficult to fit in otherwise.
Tell us about your experience with your internal coach so far
I've been working with an internal coach for three months so far and have really enjoyed it. We just find a spare office or go down to a coffee shop on the high street for an hour to an hour and a half each month. I've learnt a lot about myself – for example, I've realised I like development
regardless of whether that's software or something else; I enjoy taking something that isn't working optimally and making it better.
What are the biggest benefits of coaching for you in your role?
It's great to have a space to choose appropriate personal goals, reflect on your progress towards them, and have some accountability for achieving them. Without choosing the right goals you can climb the ladder of success only to find it is leaning against the wrong tree. If you're not reflecting on whether you're achieving your goals, it's easy to lose focus and end up achieving nothing. In all areas of life there's a temptation to let the immediate thing distract you from the important things, and coaching helps you stay focussed and committed because you're accountable to someone else.
In your experience, what can introducing coaching bring to an organisation?
Organisations can only become as big as the people that comprise them. Anything you can do to encourage and facilitate personal growth will inevitably result in organisational growth.
What would you say about coaching to any colleagues who haven't yet tried it?
Don't set a target of failure by failing to set targets. Why take the risk and leave it to will power? Internal Coaches help you live intentionally even when you don't feel like it.