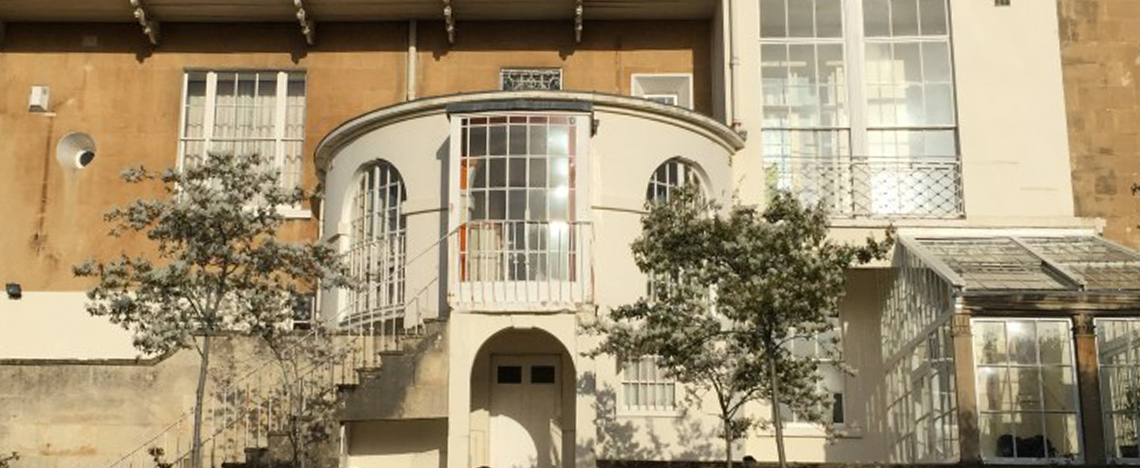 Setting and achieving clear goals. Having a sense of purpose. Staying motivated. Growing through access to the right development opportunities. These are all things that are important to most of us in our working lives, right? We couldn't agree more.
To make these 'things' happen and ensure that we succeed we look to our managers to direct us on what we need to do, how we need to go about it, and when we need to do it… yes? Well, no… We don't agree. And we certainly don't work that way here at Mayden.
At Mayden we have a different organisational structure that is not built on a traditional hierarchy of line managers. We still do all of those things that we know are important in helping individuals to really thrive and reach their potential, but we do not have line managers shaping that for us. Teams here self-manage and we are all responsible for prioritising, agreeing and delivering projects. We did away with the traditional line manager function. However, we are all still in agreement that we need something in place to make sure that we are effective at getting things done – from professional development through to working out problems or concerns.
So, we implemented a coaching system.
Everyone in the company can choose to be assigned a coach. Mayden coaches are a group of us who have been trained to help our colleagues think things through and come to their own conclusions, rather than giving direct advice. It empowers our people to work through challenges and make their own decisions on their next steps. We can then take our thinking back to our teams and work out the next moves that we need to make together to get something done. Coaching essentially supports a more creative and agile way of working – teasing out and exploring the possibilities rather than each of us looking to the next person in the chain of command for our 'orders'.
Coaching at Mayden is a really exciting project for us and we'll be blogging about our programme as it evolves.
If you are interested in coaching, check out the International Coach Federation's website for more information.