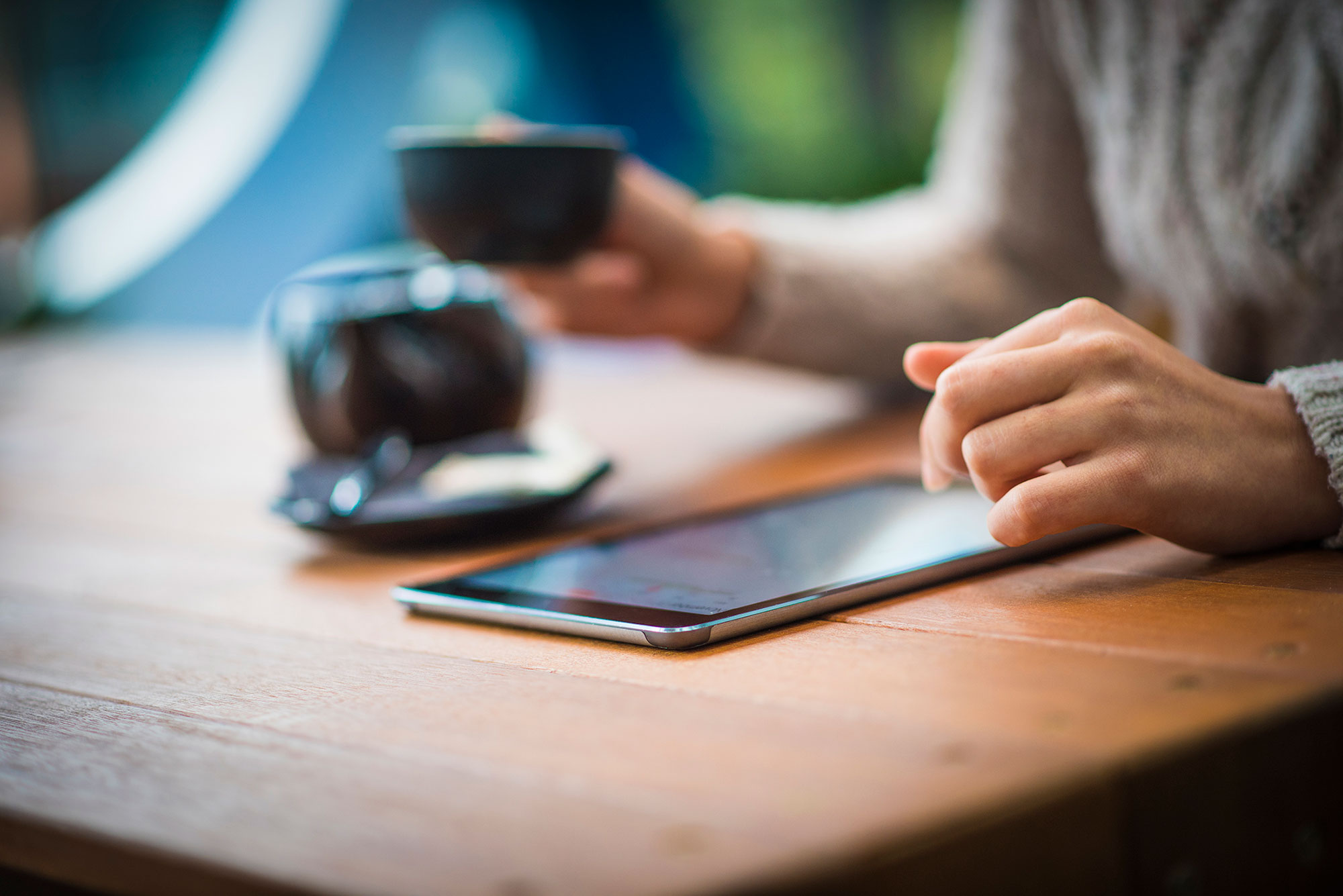 Today, health tech provider Mayden announced that Wellmind Media is the latest service provider to join Prism, the groundbreaking new online referral hub for psychological therapies.
Mental health services are under enormous pressure with demand for services increasing year on year. It is estimated that by 2030, there will be around 2 million more adults in the UK suffering with mental health problems. It is crucial that the NHS find new and innovative ways of working to reach those in need. Improving Access to Psychological Therapy (IAPT) services are now turning to digital, embracing online therapies as part of their offering to patients.
Prism was created by Mayden to enable therapists to seamlessly and securely refer appropriate patients to a range of online therapy providers for treatment. All related progress notes and outcome data is then transmitted directly back into the patient's NHS record in iaptus, the record management system used by around 70% of IAPT services.
It is anticipated that Prism will reduce IAPT capacity issues, waiting lists and service costs, while providing patients with faster access to a wider range of treatment via established online therapy services.
Latest Online Therapy Provider to Join Prism
Wellmind Media runs evidence-based online mental health training programmes to empower patients to self-manage their depression, anxiety, stress or persistent pain. Studies from leading academic institutions have found Wellmind programmes to be effective training for patients looking to improve their self-management skills.
"Wellmind is a great addition to Prism," says Chris Eldridge, Director of Operations. "Their programmes are engaging, easy to follow and easy to apply to daily life, as well as being backed by a wealth of studies. We are very pleased to be able to add them to the growing catalogue of online providers now available via Prism."
"Prism is a truly ground breaking system for improving patient access to psychological therapies and Wellmind Media is proud to be part of it," says Richard Latham, Managing Director. "I'm especially looking forward to seeing our programmes perform on Prism, as one of its key features is the in-depth measurement of patient outcomes."
Prism is in a pilot stage with six eHealth providers and five IAPT services. There is currently a waiting list to join the project. More information can be found at prism.iaptus.co.uk.
About Mayden
Mayden is a Bath-based software house providing managed web applications and bespoke system development to the healthcare sector. The company specialises in innovative, flexible and cloud-based software solutions, with particular experience in delivering mental health patient management systems. At the heart of our mission is a desire to add real value to healthcare by developing applications that have the power to change the way services are delivered by staff, and experienced by patients.
For more information about Prism, iaptus or Mayden please contact: Becca Astrop becca.astrop@mayden.co.uk
About Wellmind Media
Wellmind Media Ltd is a team of researchers, writers, producers and programmers based in Brighton. The company offers engaging, informative and enjoyable online mental health training programmes that help and empower participants to manage pain, stress, anxiety and depression.
For more information about Wellmind, please contact: Willem Mulder willem.mulder@wellmindmedia.com