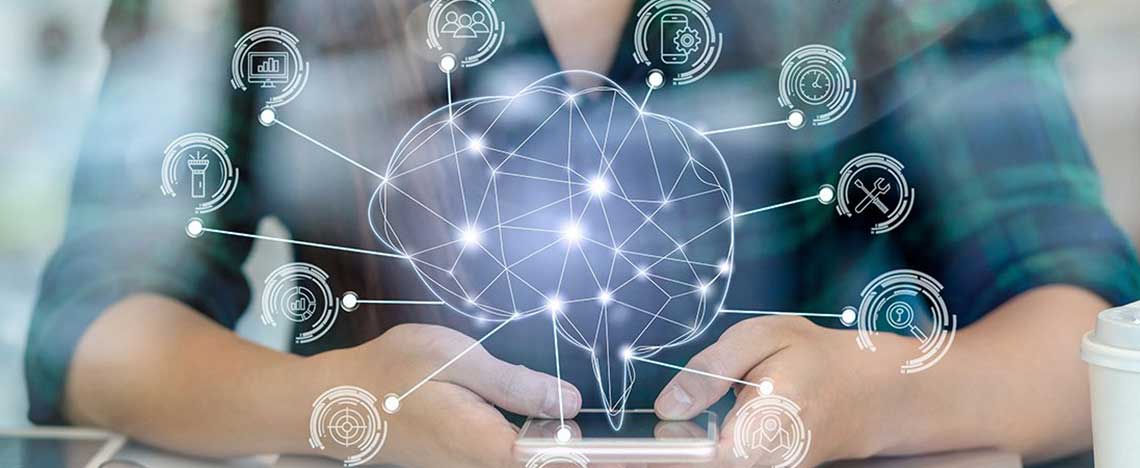 Healthcare applications developer Mayden has announced that Big White Wall is the latest eHealth provider to offer access to online psychological therapies via their new referral hub, Prism.
In 2014, Mayden won backing from the government's Small Business Research Initiative (SBRI) to develop a hub—Prism—that would allow Improving Access to Psychological Therapies (IAPT) services to refer suitable patients to a range of online therapies, with outcomes data being sent directly back to the patient's secure NHS record.
Connecting IAPT Services with Online Therapy
The concept is built on iaptus, the leading patient management platform for IAPT, created by Mayden. Prism offers a seamless and secure method for clinicians to refer patients to—and receive updates from—online therapy, using existing systems. Digital treatment options can help alleviate the pressures services face, such as capacity issues and long waiting lists, whilst also offering patients more choice in how, when and where their treatment is delivered. Prism is removing the security and administrative barriers, and will play a vital role in speeding up the adoption of digital tools in mental health care.
"Both Big White Wall and iaptus are established names in IAPT, and we have been watching each other's work with interest for many years," explains Chris Eldridge, Mayden's Director of Operations.

"We're delighted to partner with Big White Wall and to welcome them to the Prism project. Extending the choice of online providers to include the largest peer to peer platform in use in the UK is a big step for Prism, iaptus customers and their patients. We're especially pleased that Big White Wall has also chosen iaptus as their own patient management system and look forward to supporting the good work they do." Chris added.
Big White Wall's Commercial Director, James de Bathe, commented: "Our partnership with Mayden allows us to report outcomes from online therapy more easily, as well as accepting referrals, making things simpler for the NHS and for patients. We are delighted to be partnering with Mayden, and look forward to working together."
About Mayden:
Mayden is a Bath-based software house specialising in innovative, flexible and cloud-based software solutions for healthcare, with a particular focus on mental health patient management systems. At the heart of Mayden's mission is a desire to add real value to healthcare by developing applications that have the power to change the way services are delivered by staff, and experienced by patients. Mayden's flagship product, iaptus is now used by 70% of NHS IAPT services.
For more information about Prism, iaptus or Mayden please contact Rebecca Prestland rebecca.prestland@mayden.co.uk
About Big White Wall:
Big White Wall is a multi-award winning, 24/7, digital mental health service. It centres around a supportive anonymous online community, with trained counsellors are on hand at all times to moderate and facilitate. Services include peer and professional support, tools, tests and information, evidence-based online courses, and 1:1 therapy via audio, webcam and instant messaging. Big White Wall is registered with the Care Quality Commission.
Big White Wall has reached over 40,000 people to date and is commissioned by the NHS, the Ministry of Defence, Help for Heroes, universities and employers to reach thousands more. It was founded in 2007, and now operates in areas across the UK, as well as in the US and New Zealand.
For more information about Big White Wall please contact theteam@bigwhitewall.com