Be in with a chance to win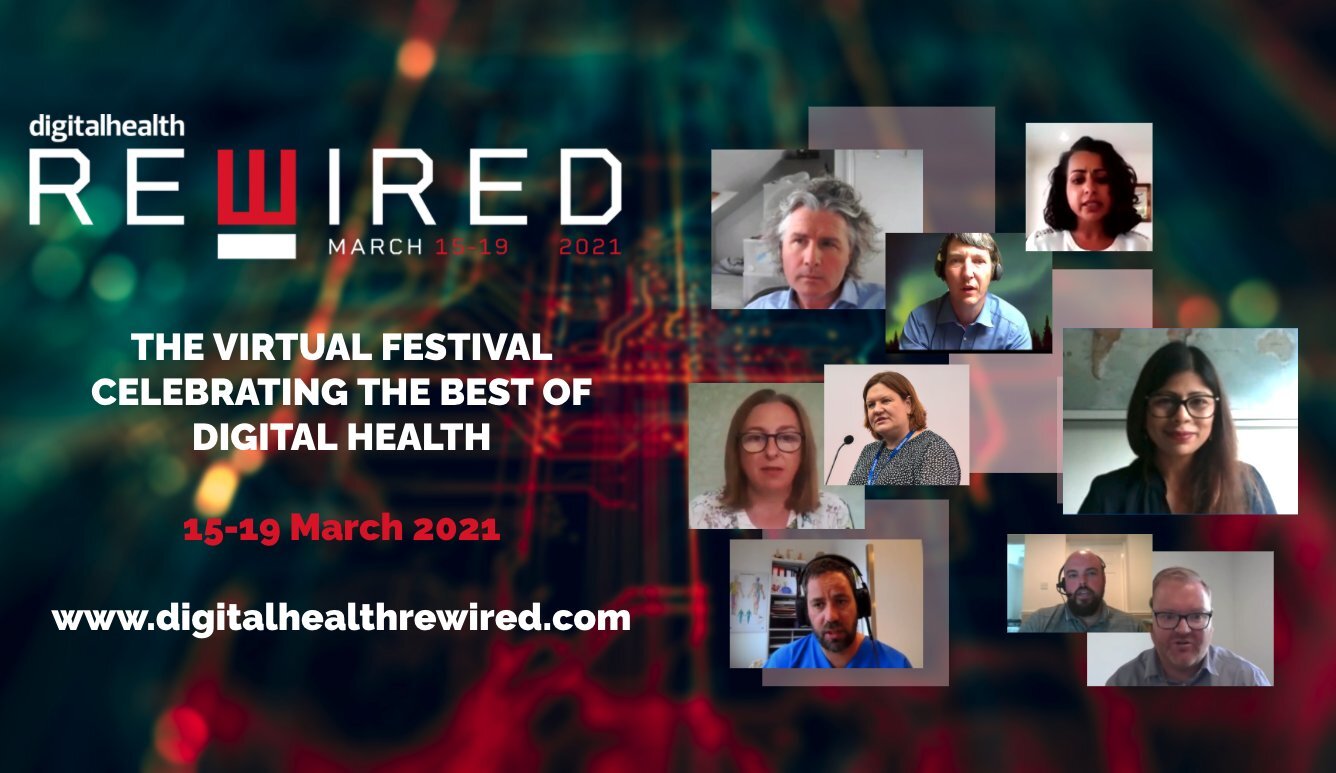 Screen breaks, homeschooling, team building… there are few things that can't be improved with Lego!
Whenever we exhibit at a conference, we always try to think of something as a give away to delegates that brings a little joy – chocolate usually. But this year, as we can't all be together (and because chocolate in the post is logistically a bit of a challenge) we've settled on Lego. We'd love to say there was a deep and poetic reason for why we chose Lego, but mostly it's just because we love it.
If you want to be in with a chance of grabbing one of the 15 sets we have to give away, simply complete the form below by the closing date of 6pm Friday 19th March 2021.
The winners will be drawn at random after the conference closes.
Good luck!
Only one submission per person.
Registrants must leave a valid email address so that Mayden can contact the winners.
The winning names will be posted to our twitter page.
Terms and conditions of entry
To qualify you must provide a valid email address and be aged 18 years or over.
The competition is open to anyone via the Mayden twitter page but must be a resident in the UK.
Employees of Mayden and their family members are exempt from winning the challenge.
The competition will close at 6pm on Friday 19th, 2021.
All entrants will be placed into a draw and 15 winners will be drawn at random.
Mayden reserves the right to increase the number of prizes as part of the draw, and we reserve the right to substitute prizes with another prize of equal or higher value if circumstances beyond our control make it necessary to do so.
The winning names will be shared on Twitter and winners will be notified by email. Winners will then be required to send Mayden their postal address via email. Addresses will not be stored after the postage of the prizes.
Mayden is committed to processing information in accordance with the General Data Protection Regulation (GDPR) and the Data Protection Act 2018. The personal data collected will be held securely and will only be used for the administrative purposes referenced above. On completion all personal data will be securely deleted.
By entering this competition you are giving us consent to process information including your personal data for the above purpose.
To enter the competition simply complete the following form.