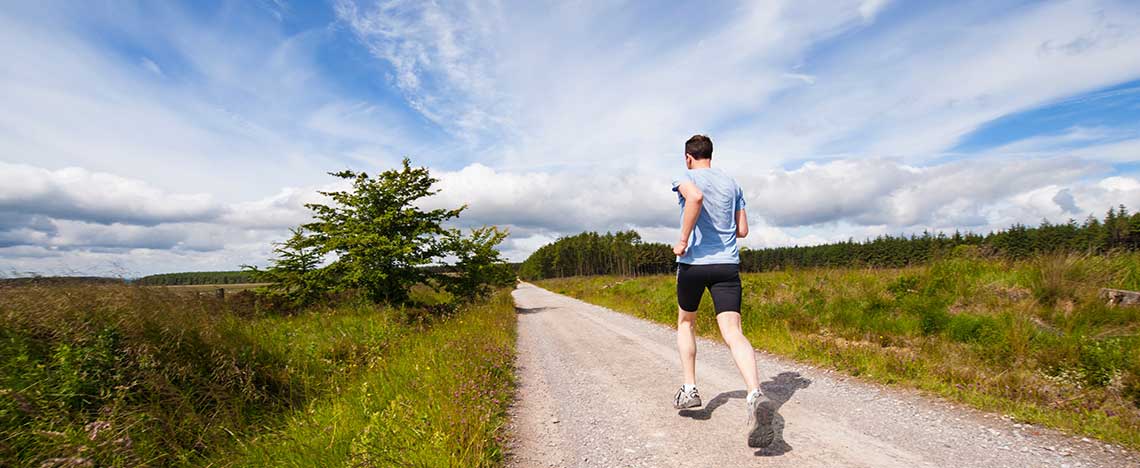 NHS England has launched their NHS long term plan setting out how government funding will be used to transform patient care over the next ten years.
The plan places a renewed focus on prevention of premature deaths by identifying diseases such as cancer, heart conditions and strokes earlier, in order to improve the chances of successful treatment.
Committing the biggest funding increases to primary and community care, the plan provides a new guarantee that investment in primary, community and mental health care will increase more quickly than the growth of the overall NHS budget, and that investment in children and young people's services will increase faster still.
Mental Health England: NHS Long Term Plan Launched
The IAPT programme will continue to expand to support people with common mental health problems, especially those with long term conditions. By 2023/24, an additional 380,000 adults and older adults will be able to access NICE-approved IAPT services.
Further emphasis will be placed on digital, with an NHS app to provide advice, check symptoms and connect people with healthcare professionals. Continuing support will be provided for the development of apps for treatment of depression and anxiety as well as for diabetes prevention and education.
Mental health support will be embedded in schools, and there will be a new approach for young people aged 18-25 as they transition to adulthood, with improved access to mental health services at universities for the student population.
We will post further blogs delving into the plan in greater detail over the coming weeks, with particular focus on mental health and technology. Join the conversation on Twitter using the hashtag #NHSLongTermPlan.